SELF DEFENSE TRAINING CELL FOR GIRLS
GANJAM COLLEGE,GANJAM
THE STATE GORVEMENT has announced a progressive youth policy for the benefit of young girl students of Odisha. This programme has been introduced for the girl students of this college from the session 2013-2014.
Objective:
To empower girl students.
To instil self confidence.
To make them able to defend against physical assaults.
Self defence training programme of higher education department for girl students plays a catalytic role this context and hence it need to be planned meticulously and executed with great sensitivity.
The cell will meet from time to time to monitor the training programme, will visit the training programme, will guidance from time to time and look after the arrangements for smooth and successful conduct of training.
Faculty In charge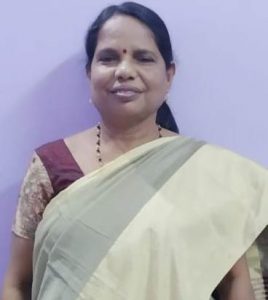 Smt. Mamata Padhy, Senior Lecturer in English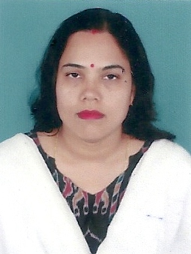 Dr.Debadarsini Sahu,Lect in Odia